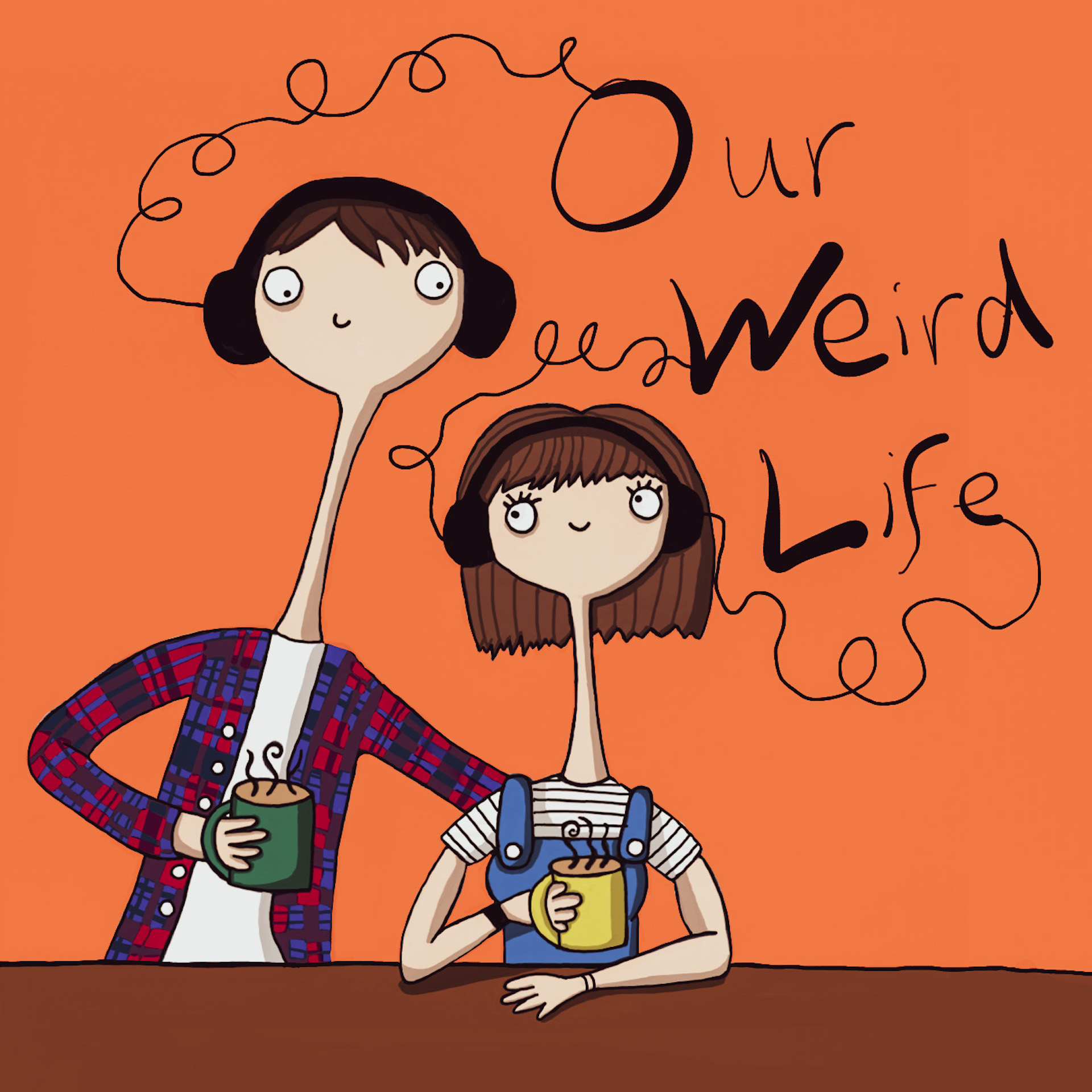 Moving to another country is no small feat, and moving back is even more challenging. With that in mind, we've decided to close this chapter of Our Weird Life. 100 episodes would have been way too conventional, you know?
To everyone that's taken the time listening to our weekly podcasts- thank you. We appreciate all our fellow owls. We've loved recording every single episode. Who knows how we'll return, but you can rest assured that when we do, it'll be weirder than you imagined.
Become a part of the OWL community by subscribing to our channel!
INSTAGRAM: @ourweirdlifepod
YOUTUBE: Our Weird Life Podcast
TWITTER: @OurWeirdLifePod
FACEBOOK: @ourweirdlifepodcast